WHY
WHY
perhaps you've heard this before, but you don't exist..
you're part of a conversation i have with myself because of malfunction.
your reality is only my collective fiction.
and i've written your profile based on why.
but do we need why?
why ask?
is it the most important question?
is it the only question?
23:58 17/3/2016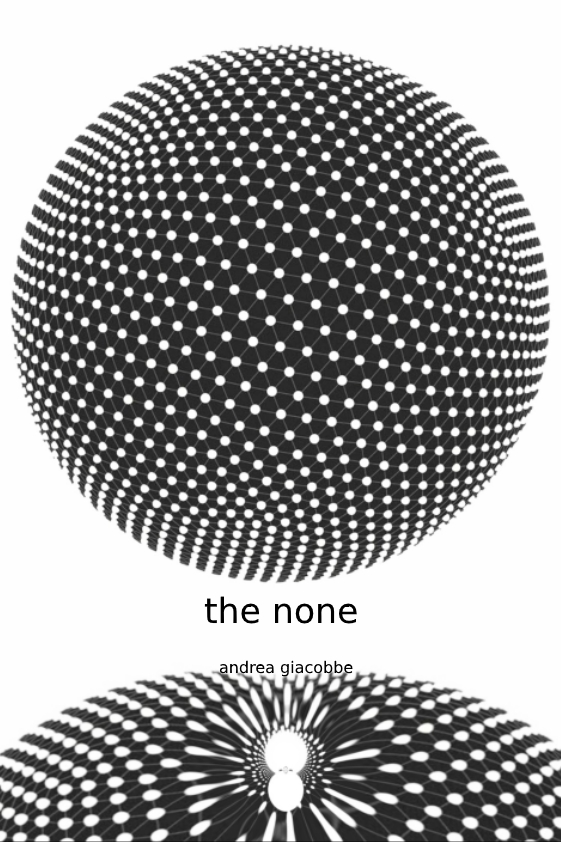 Excerpts
from
"the none"
(2013-2016)